Sonia Pressman Fuentes
Hermann Pressman's Diary
Sonia's brother, Hermann Pressman, kept a diary in German shorthand:
from July 21, 1932 (Hermann's 18th birthday), through Mary 5, 1933, in Berlin, Germany; (Hermann left Germany on May 6, 1933, for Antwerp, Belgium.);
from May 9, 1933, through April 12, 1934, in Antwerp, Belgium; and
from April 20, 1934 (when the Red Star Line's S.S. Westernland II left Antwerp with my parents, Hermann, and I on board bound for NYC), through Nov. 29, 1935, when we were living in the Bronx, NY.
Decades later, Hermann inadvertently found his diary in a night table drawer in his Long Beach, N.Y. home. Then, decades after he had written it, Hermann translated his diary into English, completing that translation in 1988. His granddaughter, then named Debra Gold, typed the English translation. Both the original diary and Hermann's English translation are at the U.S. Holocaust Memorial Museum.
Thereafter, Steven Lasky edited Hermann's English translation and that version of the diary is on his online Museum of Family History, with an introduction by Sonia.
In May of 2019, Sonia edited Steven Lasky's version of the diary and her version is on this website.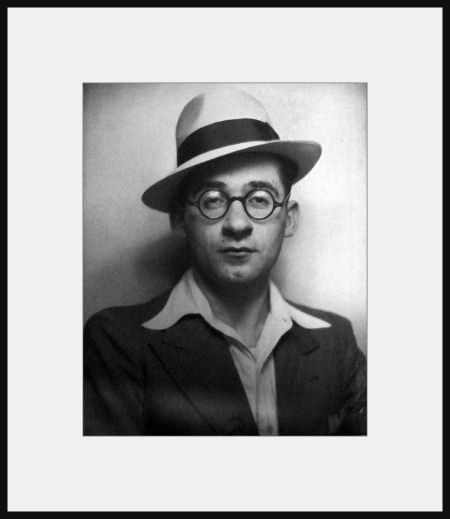 The
Hermann
Pressman
Diary


July 21, 1932 - November 29, 1935
From Berlin, Germany to Antwerp, 
Belgium, to the Bronx, New York